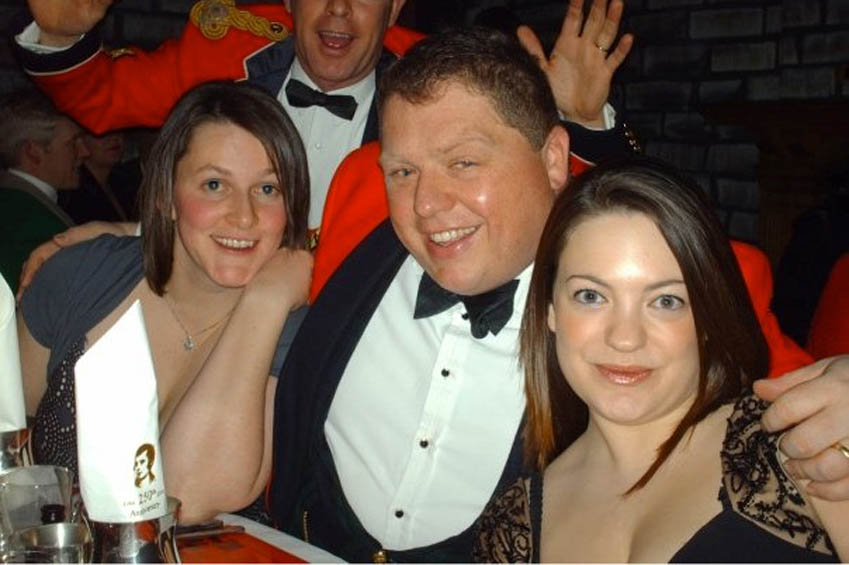 If you need your clients to feel cherished and properly looked after, there is no-one better to turn to than Cammy. His gilt-edged experiences have been enjoyed enthusiastically by the most discerning clients over the last number of years. Your clients will enjoy complete peace of mind in the hands of a man who is combat-experienced in conflict resolution. The support network Bespoke can call on is so vast that any unforeseen circumstances your clients may face will be overcome gracefully and to their entire satisfaction.
I solemnly promise to be there for you when you need me throughout your stay, so long as it is not to the detriment of your fellow holiday-goers. I never bite off more than I can chew, so there will always be space in my schedule to deal with your queries, be they ever so small. I knowingly restrict my clients to those who are determined to make the most of their holiday. Hopefully, that means you. You may only visit my wonderful country once and it is my duty and honour to ensure that your every need and whim is anticipated whilst in my care.

In my hometown, you'll receive the complete, kilt-wearing star treatment, backed with a no-quibble, 100% cash-back guarantee if your experience did not live up to your wildest expectations.

Let me open the doors that no-one else can for you in this amazing town. I can show you a city that most residents don't even know about. Should you wish to travel wider, I can open a vista that will leave you breathless and determined to return again and again to the most magical country on earth.
When organisations such as the Royal Edinburgh Military Tattoo, Letts, Irish Rugby Tours, Lloyds Banking group and Prestonfield are entrusting their clients to Cammy, can you afford not to?